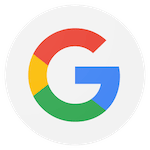 Absolutely love this place! Have always been intimidated by gyms and I came here hoping that group classes would be a better option for me. Signed up for a 2 week introductory class and fell in love with it. The coaches are so supportive and welcoming!! Wouldn't want to go anywhere else.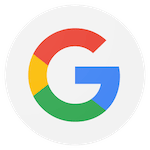 The best workout ever. In 40 minutes you'll get a full body workout that will have you leaving the studio walking a bit funny, and you'll know that you left it all on the Mega. This workout is so good that I fired my personal trainer because all of my fitness results were due to InstaPhysique. I can now do pushups ON MY TOES!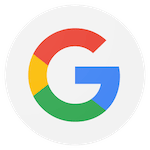 The best workout in the Sacramento area! I've tried every fitness class under the sun (orangetheory, F45, pure barre, mat Pilates, yoga) and truly nothing has transformed my body like InstaPhysique. Within 2 weeks you will have ab definition, no joke. On top of that they work a lot on posture and functional movement, which is helpful for us desk job people. Worth every penny!!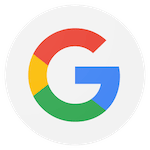 Love love love this place! I've been coming here for about three weeks and i definitely can feel my body changing. If you're looking for a quick workout that kicks your butt than this is your place. It is more on the pricier side, but it's worth every dollar if you're looking for something to challenge yourself. Highly recommend Morgan for those taking it for the first time!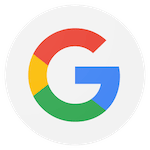 Dear Instaphysique,
I have been coming to your classes for over four years now, and I honestly feel that Sacramento is so darn lucky to have you in town! Thank goodness you survived our pandemic shut-downs and all of the the ups and downs we have been through these past 18 months!
For me, I love you because your work outs are fast and effective. It's 40 minutes from start to finish! I have built total body strength that helps me do the other activities I am passionate about, like yoga and skiing. But the moves somehow never get easy! You find a way to sequence the classes so that we still get the burn!
I love your space, the Tiffany blue walls, and the You Belong Here sign. Your coaches are always so friendly and welcoming.
Thank you for all that you do!
Your loyal client,
Alison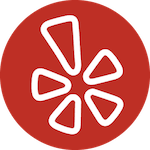 InstaPhysique checks all my boxes. It's my daily endorphin-boost, my morning meditation, and my dedicated time-out from the noise of life. I'm two years in and this workout continues to push my mind and my muscles to their limit every time I'm on the Megaformer. Post-kids, a low impact but high intensity workout it crucial and Insta does it ALL! As Coach Anna says - I always walk out of the studio feeling stronger than when I arrived.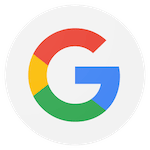 I am obsessed with InstaPhysique! Natalie, Brian, Morgan, their teachers are incredible and my body has transformed in the past year! The energy is great and 40 mins class are sooo effective and easy to fit into the schedule. The workout is hard AF but results are insanely quick. Love you guys!!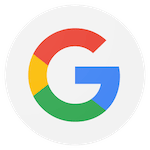 Love this place! I first started coming a few months ago. If you think you are in shape or want to get into shape, come here! The mega former and instructors quickly makes you realize how much stronger you can become, both mentally and physically. The instructors are well trained and motivational. Love Megan! The frequency of class times are convenient. Best low impact,, whole body work out I have ever done.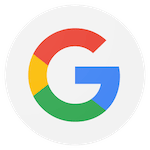 I have taken 100 + classes at Instaphysique so far and I'm in love with this workout! The lagree trainer combined with the amazing coaches here makes Insta my favorite workout of all time!! I've done Bikram, Barre, Pilates, Spin, Yoga and while each have their own benefits, Instaphysique is a one stop shop. For the first time in my post-college life I can see my core starting to shape up and get define along with the rest of my body. The coaches and classes also reinforce and help correct proper posture!! The classes never get easier but it's well worth it! No pain no gain!!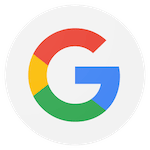 InstaPhysique is the best workout I've ever done and has completely transformed my body. These classes are hard work, but it is well worth the amazing results you will see. I love that this workout is low-impact as well. The instructors at InstaPhysique always make class fun and uplifting, and are all extremely helpful in helping you learn the moves and adjusting your form. You truly can't beat InstaPhysique for an amazing full-body workout in only 40 minutes. I can't recommend it enough!!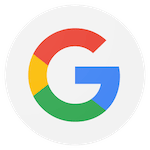 I have been going to Instaphysique for nearly 2 years now. The Instructors do a great job mixing up the routines so the classes never get old. No matter how "in shape" I feel, they always manage to make it a sweat-drenching 40 minute work out! And they have fun, which makes the sessions less painful.