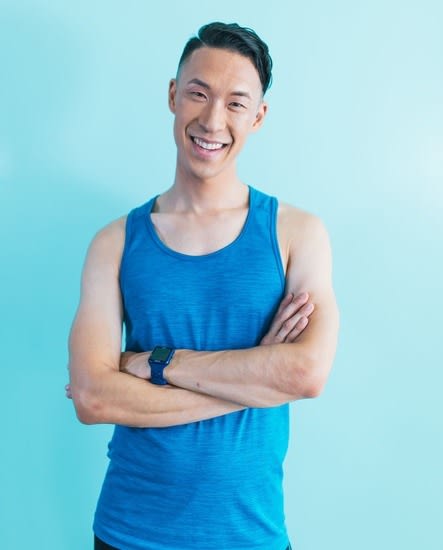 Brian
From an office to the studio, Brian "left his desk job" to hang out at InstaPhysique more. Brian is our full-time Coach Development Director – his passion is empowering others in their voice, leadership, and sense of self.
What is your favorite mega move?
Reverse Floor Lunge
What is your class like in 3 words?
Innocent-looking, but not
InstaPhysique is...?
A community where you can safely build relationships with others and yourself. This workout, while challenging, encourages you to connect with your body and find meaning in what it is ACTUALLY capable of! At InstaPhysique, we encourage each other and receive that encouragement in return. There's so much love!
Why do you love this workout?
Honestly, I used to highly dislike strength training and wrote it off as "not being my thing." This workout stopped that narrative and changed my outlook. It really is for anybody and any BODY. And I'm here for it!