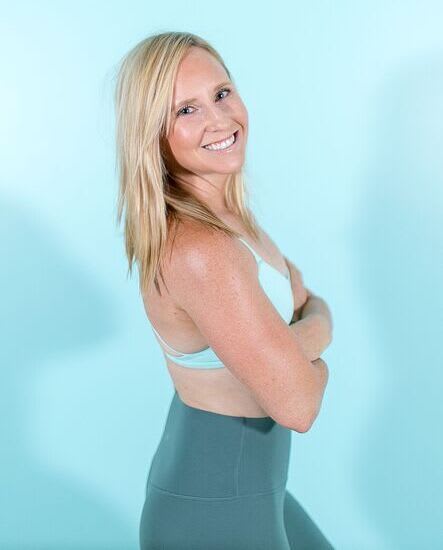 Caroline
Caroline enjoys new adventures, magical experiences, feeling uncomfortable, laughter, and a strong cocktail.
What is your favorite mega move?
Mega Kicks
What is your class like in 3 words?
EFFICACIOUS. HERCULEAN. SILLY.
InstaPhysique is…?
Where you can push the mental and physical limitations of your body and give yourself the opportunity to expand, grow, get stronger, and to take control of your destiny.
Why do you love this workout?
I love this workout because for 40 minutes I put 100% of my energy into myself. It's an investment in my physical and mental well-being. We were built to overcome anything and life is too short for mediocrity.