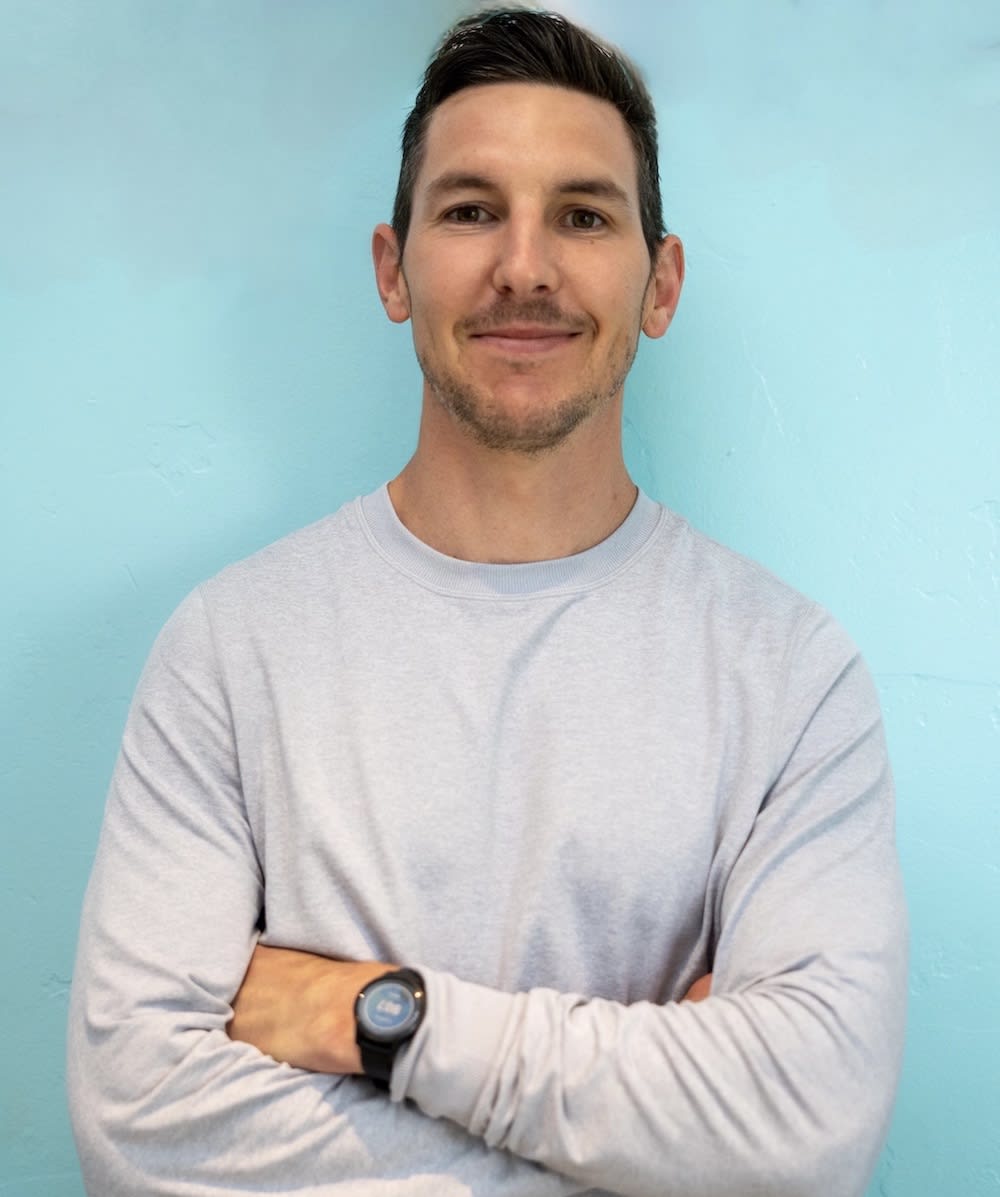 Daniel
Daniel is a Sacramento native who loves being active, whether on the Mega, running, weightlifting, paddle boarding or yoga. When he's not working out, you can find him finding the best restaurants to dine out at, spending time in Tahoe and hanging with his family. If you're lucky enough, he may just bake a loaf of sourdough for your class.

Favorite Mega Move?
Any power move. Super Lunge, Tarantula, Deadlift. I love them all! And let's not forget about Plank to Pike!

What is your class like in 3 words?
Motivating, uplifting, engaging

Instaphysique is?
A place where you are challenged mentally and physically to leave feeling better than when you came in. Whatever you have going on in your life, you can leave it all on the Mega!