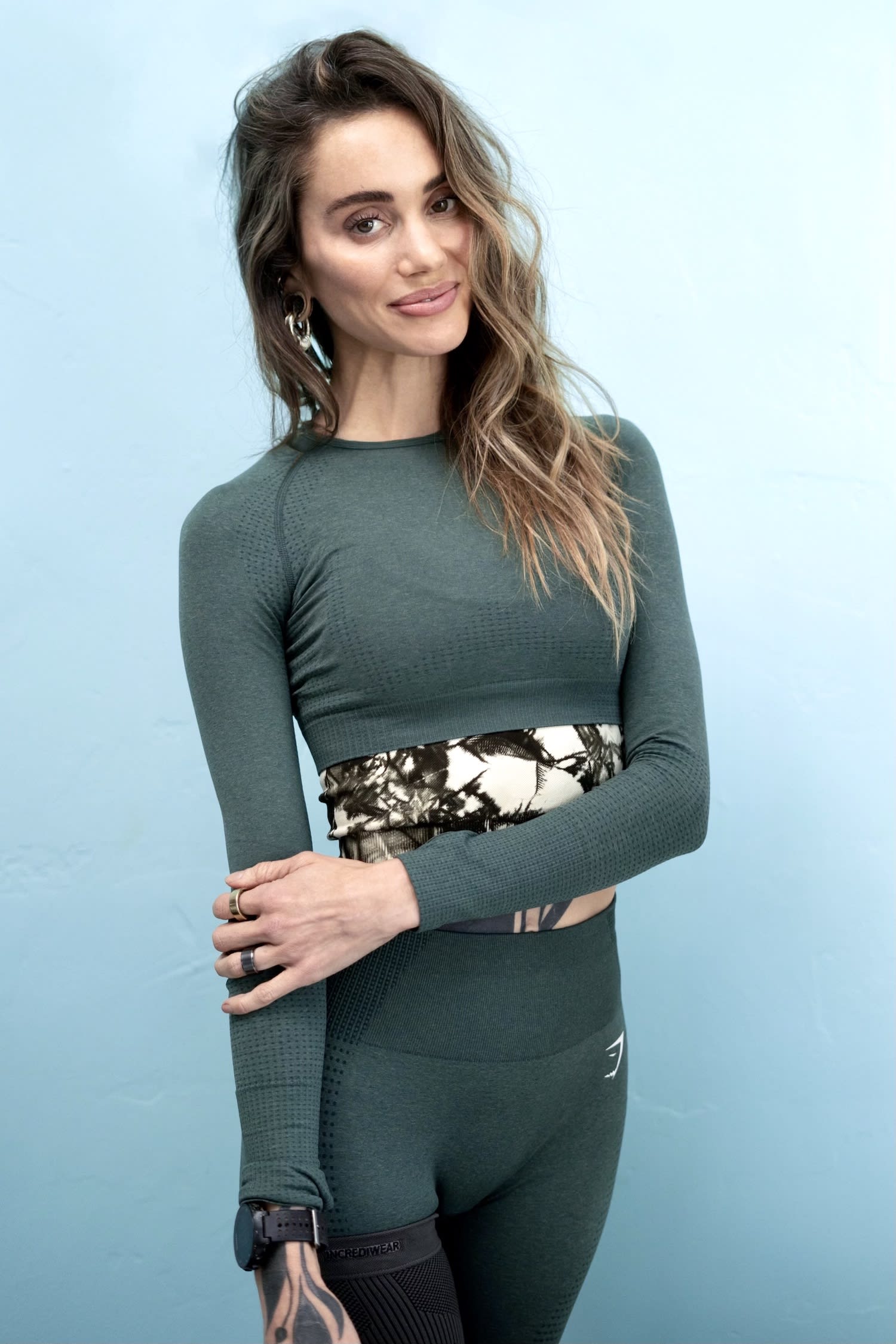 Erin
Born in Marin County, Erin is a cycling enthusiast and vegan athlete that spends most of her free time exploring trails both on and off the road. She returned to InstaPhysique post-pandemic after suffering a catastrophic knee injury while cycling in 2022, in hopes of regaining her ability to race competitively.
What is your favorite Mega move?
Anything that targets the glutes, hamstrings and quads! It's a toss up between Standing Outer Thighs, Sprinters Lunge and RDL.
What is your class in 3 words?
Spirited, Music Driven, Supportive
InstaPhysique is:
So much more than a "fitness studio." It's truly a community where ANYONE can come and feel supported and celebrated on their fitness journey.
Why Do You Love This Workout?
The workout is ever evolving and carefully crafted to continue taking you "to your edge" so there is never a plateau…additionally this workout is incredibly special because of the people who teach it.