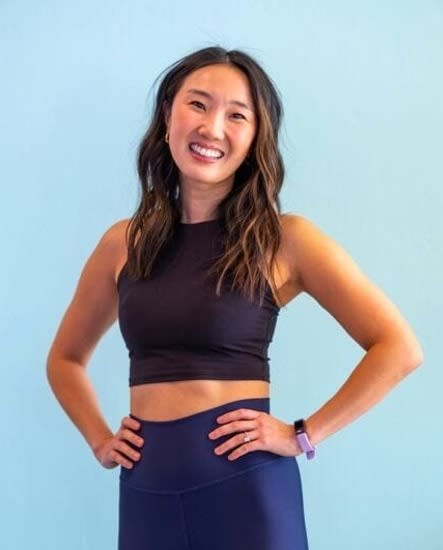 Grace
Grace is an Atlanta, GA girl but has loved calling Sacramento home for the past 6 years. She loves playing tennis and golf, snowboarding, wine tasting in Amador, all dogs and animals, an extensive skincare routine and traveling.
What is your favorite mega move?
Tarantula! It makes me feel STRONG and POWERFUL
What is your class like in 3 words?
Fun, positive, lively
InstaPhysique is...?
The best thing you can do for your body and mind. What do you love about this workout? It's the only one that I have found that is kind to my body while also challenging my body and making me stronger. I know this is the best thing I am doing for myself to keep me feeling good and healthy and happy for a very long time!