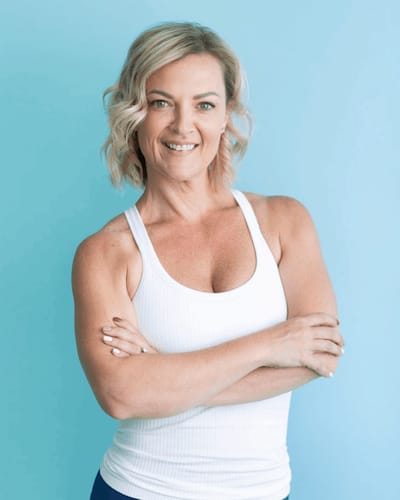 Jackie
Jackie is a boy mom, and full-time attorney. She took her love for InstaPhysique as a client, and turned it into coaching! She never leaves the house without her coffee tumbler and hydroflask, so don't ever offer to carry her bag.
What is your favorite mega move?
My favorite mega move is mega kicks, working that leg all while getting that oblique fired up too.
What is your class like in 3 words?
Uplifting, silly, challenging.
InstaPhysique is…?
InstaPhysique is HARD, it never gets any easier and I love that.
Why do you love this workout?
I love this workout because it is as much about mental strength as physical strength. You have to want it every class and if you keep coming and keep wanting it you will see amazing changes in your body and your mind.