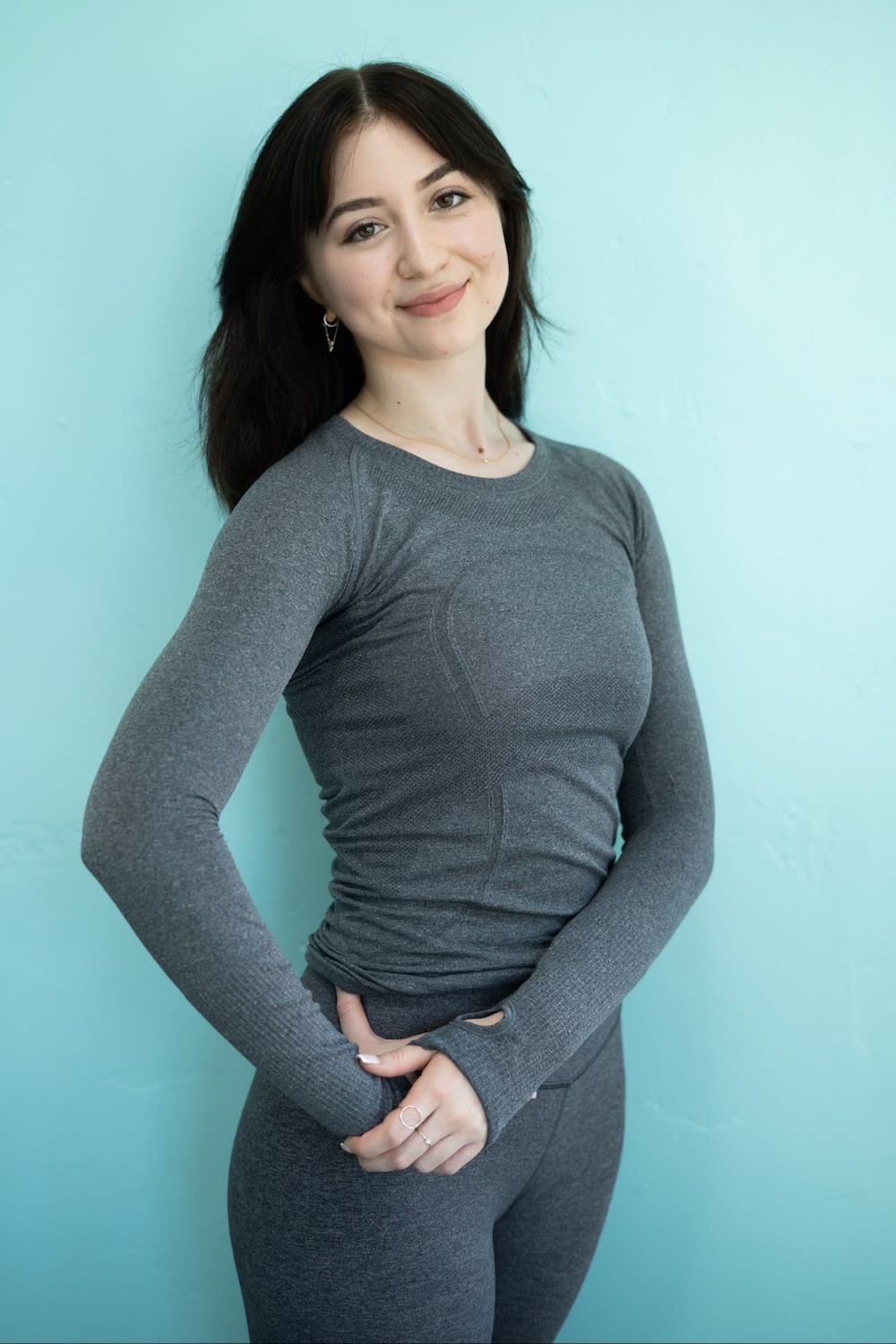 Jadyn
A former ballet dancer who moved back to her hometown after injury, Jadyn has found rehabilitation in her mind and body at InstaPhysique with a renewed passion for wellness. Outside of the studio, she loves anything related to self-improvement as well as finding inspiration through art, music, and dance – usually with an iced coffee in hand!
What is your favorite mega move?
Spider Lunge or Wheelbarrow. I love taking up space on the Mega and testing my limits!
What is your class like in 3 words?
Upbeat. Empowering. Fun.
InstaPhysique is...?
A place where you get to focus on you! No matter what my day looks like, I always step out of the studio feeling better than when I walked in. The coaches are amazing and we have such a supportive studio environment.
Why do you love this workout?
I never get bored! There is always something to work on or level up, and it's low impact! I had never come across a workout that is accommodating to all fitness levels until I tried InstaPhysique. The increase in strength I feel in my body is steady, but the challenge of each workout keeps me coming back for more.