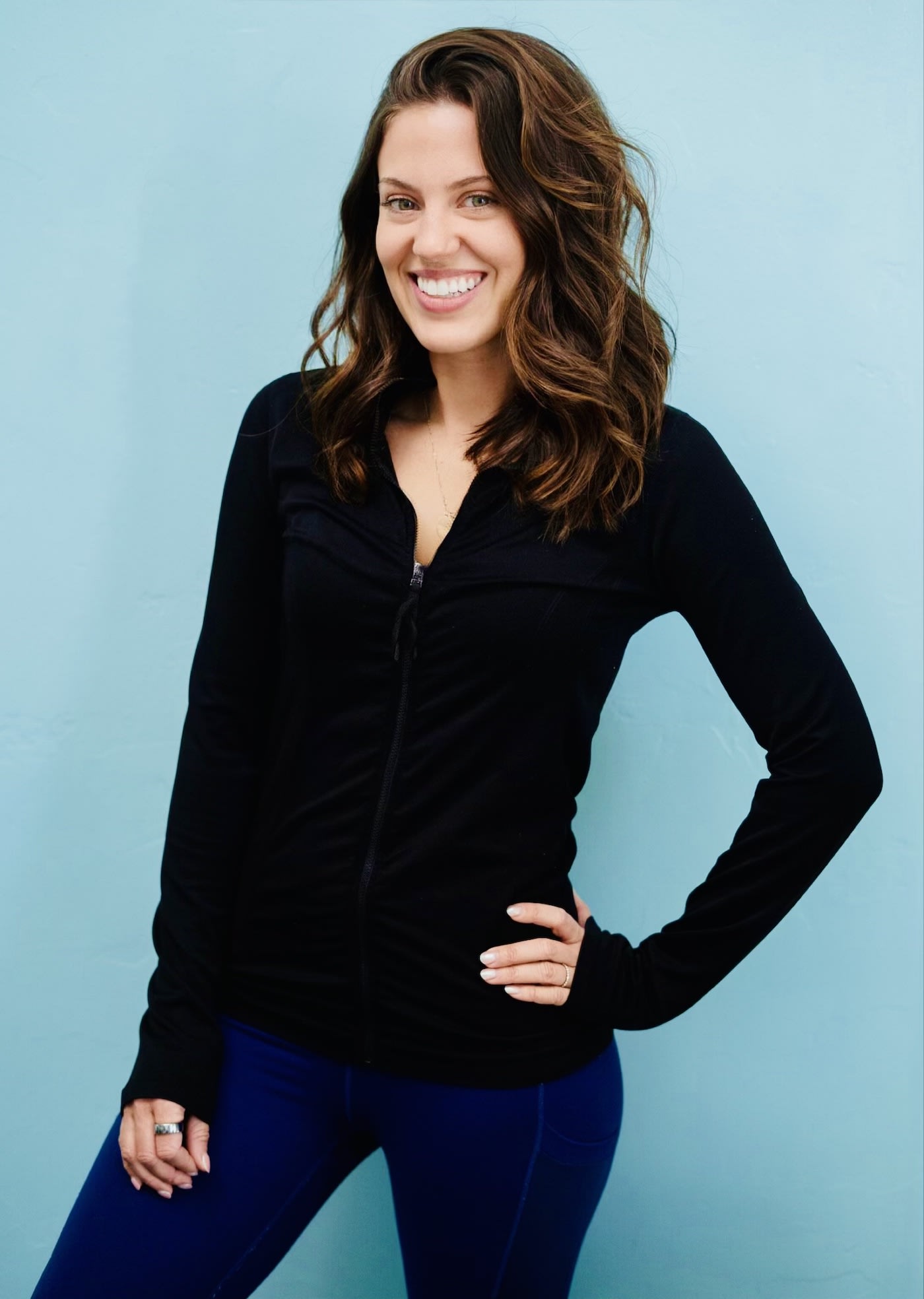 Kyra
Kyra was born and raised in western Washington but decided to put down roots in East Sacramento with her daughter, stepson, husband, and puppy. Having tried various workouts around town, she found her spot at InstaPhysique when the doors first opened. When not at the studio, Kyra is either working her day job in IT or reading a new book (probably with a yummy cocktail!).
What is your favorite mega move?
I am not a runner at all, but I love Runner's Lunge!
What is your class like in 3 words?
Encouraging, cheerful, neat
InstaPhysique is…?
A welcoming community full of people showing up to challenge themselves – both physically and mentally.
Why do you love this workout?
It is the most effective workout that can stand alone or compliment other fitness activities. You get everything all in 40 minutes – and it goes by so quickly! I fell in love with the results I saw within myself after starting to take classes at InstaPhysique, and I am excited to contribute to this wonderful community!