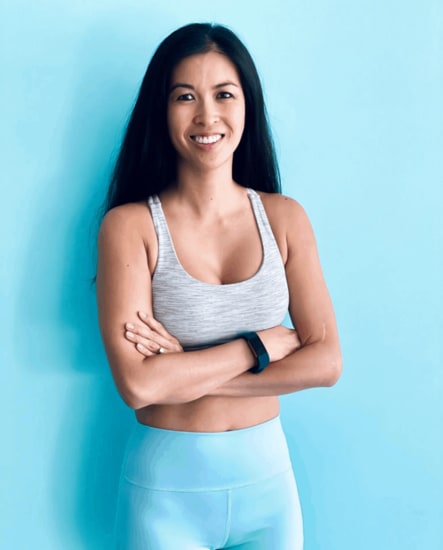 Leslie H
While living in Los Angeles, Leslie discovered the Lagree workout, and instantly fell in love and got hooked on the intensity without impact. After moving to the Bay Area, Leslie decided to take the next step in becoming an instructor! By day, she teaches elementary school, so it felt natural to extend her love of teaching to the Megaformer. Leslie now resides in Sacramento with her husband and golden retriever!
What is your favorite mega move?
Bear…I love feeling strong and stable in my core
What is your class like in 3 words?
Educational, Supportive, Empowering
InstaPhysique is…?
My 40 minutes where I prioritize myself and well-being. I love being surrounded by this amazing community where we all work and grow together!
Why do you love this workout?
Because I can see the clear benefits on a daily basis. Less back pain, greater endurance, better control, balance, and flexibility…There is no limit on how you can challenge yourself, and I am constantly humbled by this machine and the strength of the squad. I have done Lagree for over four years and am still addicted!