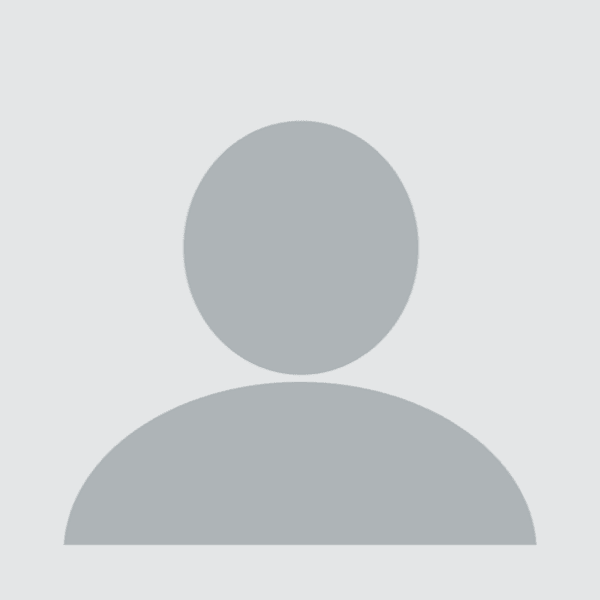 Liz
Liz is a Sacramento native who discovered her love of movement at a young age. Upon her college graduation, she started teaching spin and was soon immersed in the local fitness community, getting introduced to Lagree a short time later and hasn't looked back. Liz loves finding new ways to enhance her class on the Megaformer for all different levels, bodies, and people. She believes in her clients' ownership of their bodies and will facilitate in any way to help them find their power. Her classes have an emphasis on musicality, body advocacy, and self-strengthening (mentally and physically).
What is your favorite mega move?
Super Lunge. Get all that bang for your buck.
What is your class like in 3 words?
Attentive, giggly, intense.
InstaPhysique is…?
A place that allows you the time to focus on your needs and build a deeper relationship with yourself and your body.
Why do you love this workout?
Not only is this workout so effective, but it grows with you wherever you might be, mentally and physically.