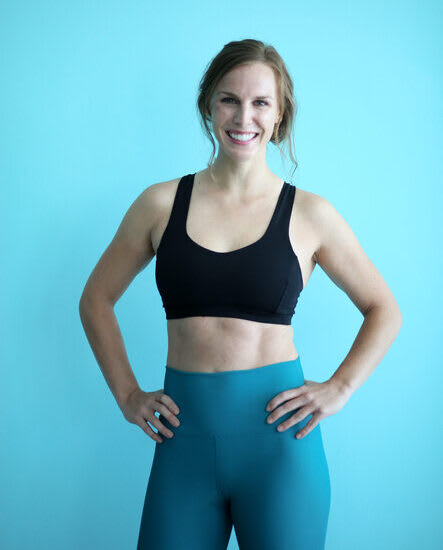 Morgan
Morgan is 1 part athlete, 1 part nerd. She was a competitive swimmer through college and has her PhD in neurobiology. When she isn't thinking about brains or beasting it out on the Megaformer, she can usually be found with a margarita in one hand and a taco in the other.
What is your favorite mega move?
Reverse Catfish
What is your class like?
You'll quiver like a wet chihuahua
InstaPhysique is…?
The most challenging/energizing/rewarding 40 minutes of my day.
Why do you love this workout?
Insta makes me shake, Insta makes me sweat, and Insta makes me sore. Every. Single. Time. It doesn't get any better than that!