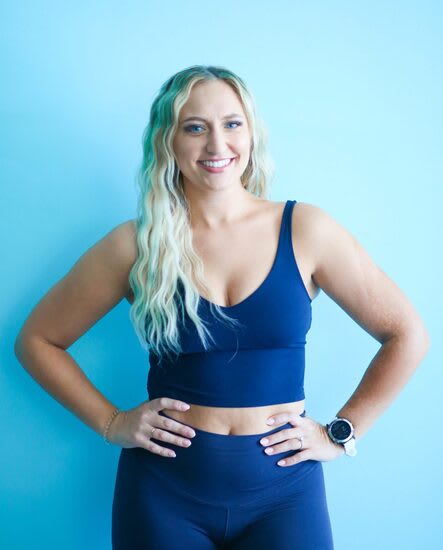 Shanna
Shanna moved to California to continue in her family's footsteps and become a Chiropractor! Dr. Shanna loves specializes in women's health, including prenatal/postnatal care, pediatric care & sports rehabilitation. She also loves empowering clients at InstaPhysique!
What is your favorite mega move?
Standing Outer Thighs …we love to strengthen the pesky gluteus medius!
What is your class like in 3 words?
Energizing, educational, and a dance party!
InstaPhysique is…?
Challenging, amazing, and the best workout for a well rounded, healthy, and happy body!
Why do you love this workout?
I love InstaPhysique because it challenges your body and mind. I love that it follows the science of movement and is always evolving. The moves we do on the Mega are exercises I would give my patients as rehab. Functional movement = a functional and healthy body!