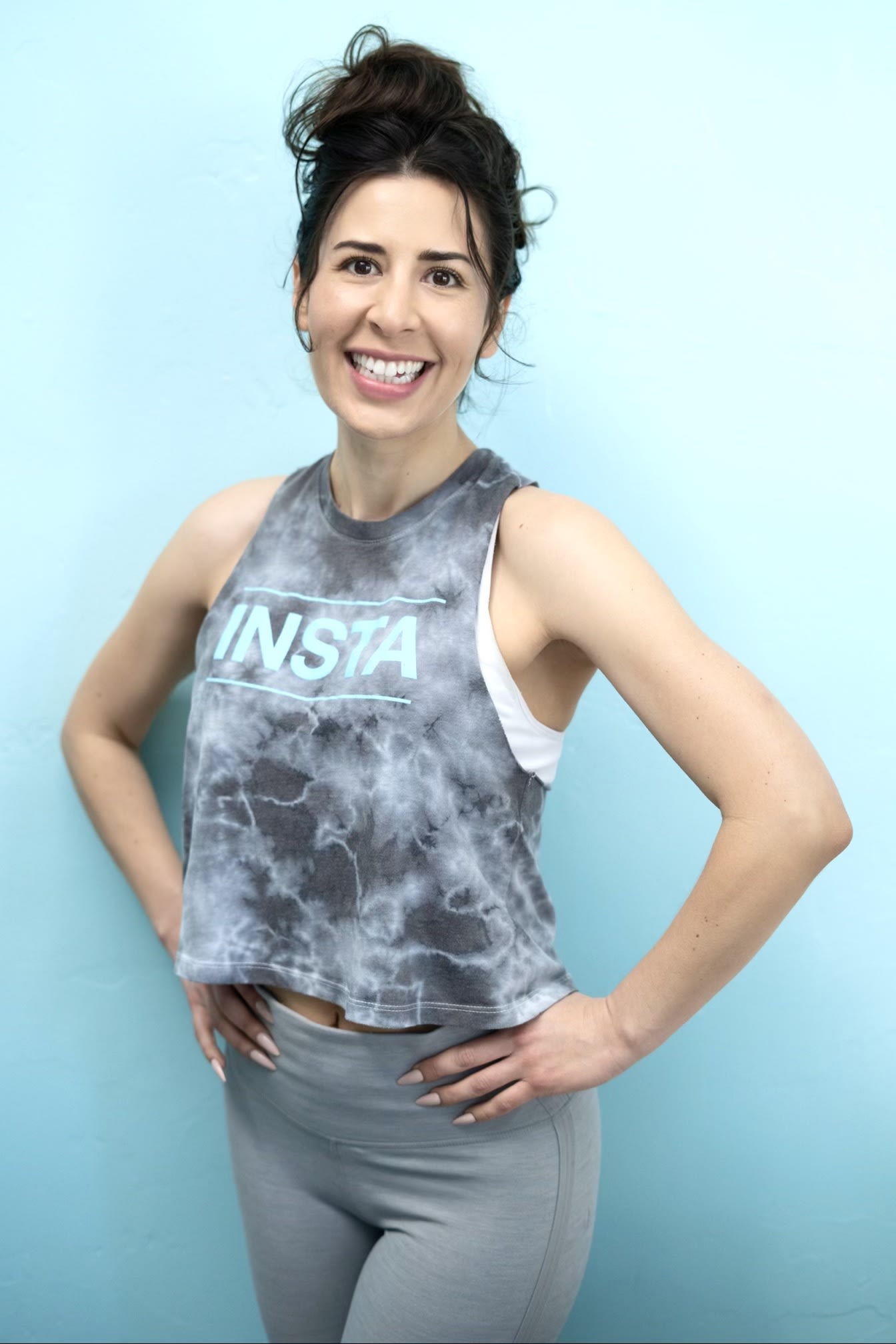 Stephanie
Stephanie turned her love for Insta as a client into a full-time job as InstaPhysique's Studio Manager and Coach! When not hanging at the studio or on the Mega, Stephanie enjoys skiing, anything beach related, and checking out music festivals!
What is your favorite mega move?
Spider Lunge or Mega Donkey Kicks
What is your class like in 3 words?
Fun, Spicy & Upbeat
InstaPhysique is…?
FOR YOU! This is the one place you have 40 minutes to get away from everything happening in life and focus just on you!
Why do you love this workout?
It is impossible to plateau in this workout! There is always some way to level up and demand more of yourself. The best part is seeing my fellow classmates encourage each other and when you're dying in a mega kick or a plank hold…you know the whole class is in it together!